How does NICORETTE® First Week Challenge work?
Take the challenge today!

We have gathered all the tools and support you may need to get through that tough first week.
DAY 1: Identify triggers
Strengthen your willpower by limiting or skipping triggers you commonly associate with smoking. For example, if you usually have a cigarette with your morning coffee, then your morning coffee is one of your triggers. Try drinking something else instead!

DAY 2: Keep your hands and mouth busy
Smoking involves keeping your hand and mouth occupied. Therefore, it can be helpful to find a temporary habit that replaces this, e.g. drawing or playing with a rubik's cube.
DAY 3: Write a list!
Nicotine cravings may last up to 10 minutes. Write a list of things you can do in 10 minutes to get you through it. For example, walk around the block, call a friend, call a friend, tidy your desk or catch up on the news.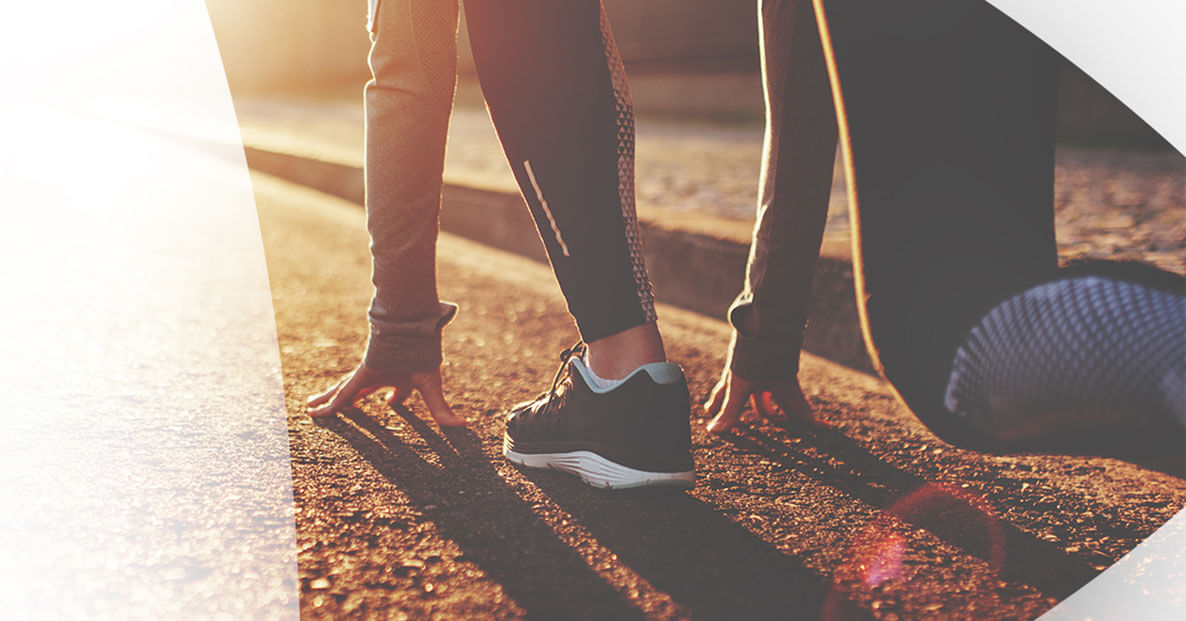 DAY 4: Think positive!
If you feel tempted to have a cigarette, remind yourself of why you want to give up smoking and focus on the amazing benefits you will see if you do! Remember, you are doing something incredible!
Learn more about the different benefits of quitting smoking.
Decide on a method
How you decide to give up smoking during Stoptober is completely up to you. Whether you use willpower, NRT, or e-cigarettes you can be sure that you're making a positive step for your health by giving up cigarettes. Quitting smoking using certain NRT products has been proven to double your chances of quitting when compared to using willpower alone. NRT comes in loads of different forms, like patches, gums, sprays and inhalators, so pick the method that suits you and your lifestyle. If you're a heavy smoker, or you've failed to quit in the past, NICORETTE® Dual support could increase your chances of giving up. Use the NICORETTE® Invisipatch for continuous all-day support, then an additional product like NICORETTE® Quickmist for moments when cravings really hit.
Get rid of anything smoke-related
Once you've decided to give up for Stoptober, removing anything smoking related from your home could help to keep your mind off cigarettes. Empty your ashtrays and hide them in a cupboard and make sure there are no lighters or matches lying around. If you smoke in your car, then don't forget to give that the once-over too. Treat yourself to some air fresheners to get rid of the smell of smoke so you can start afresh on October 1st.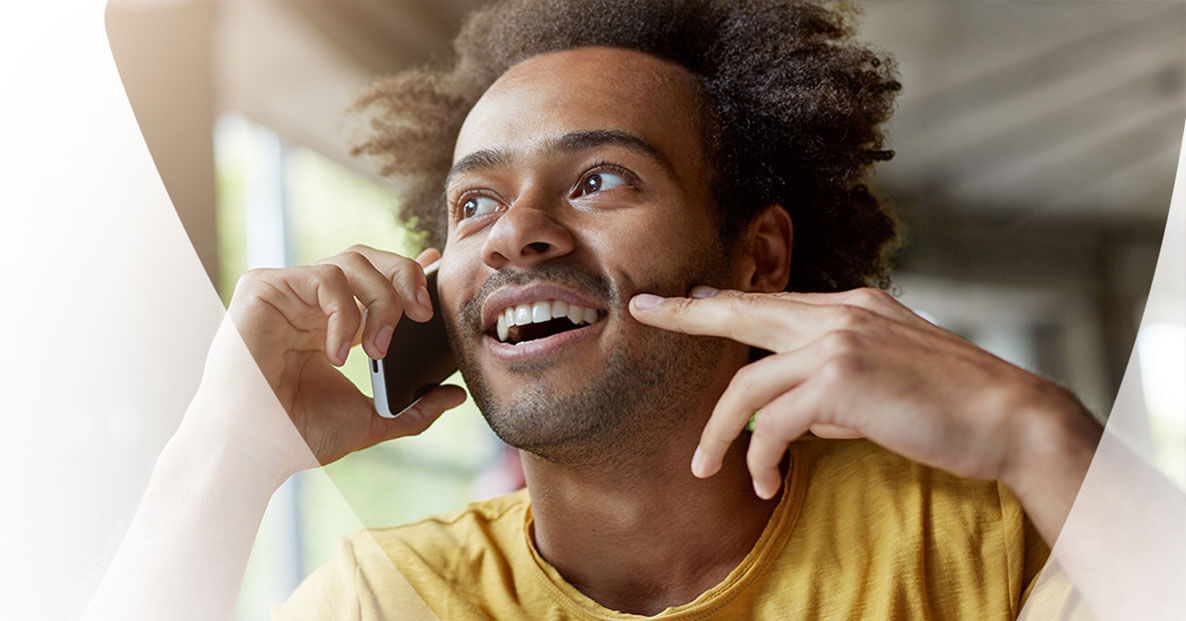 DAY 7: Tackle the cravings with NICORETTE®
When you stop smoking, nicotine withdrawal may make you feel irritable and anxious. NICORETTE® can help tackle these withdrawal symptoms so you can carry on with your day! Find the right product(s) for you.

Once you have conquered the first week, you can carry on with your smoke-free journey. We understand that keeping this up can be difficult, so we have pulled together some facts and tips to help you stay on track.