Let's hear it for the Quitters!
Are you planning to quit smoking? Have you managed to stay smoke-free for a month, or three months, or a year?
Over 1,000 people quit smoking in the UK every day*. At Nicorette, we're proud of all our quitters and we want you to be as inspired by them as we are. We are going to celebrate our Quitters every week, sharing your stories to inspire, motivate and support other quitters in their incredible journey to becoming smoke-free. We will be recognising our Quitters in our advertising, featuring your stories on our social media and on high impact billboards across the UK.
Could you be our Quitter of the Week? We want to hear from you – fill in our quick submission form telling us about your resolutions, your successes or your struggles. Let's work together to create an incredible stop smoking movement!
Join the Quitters.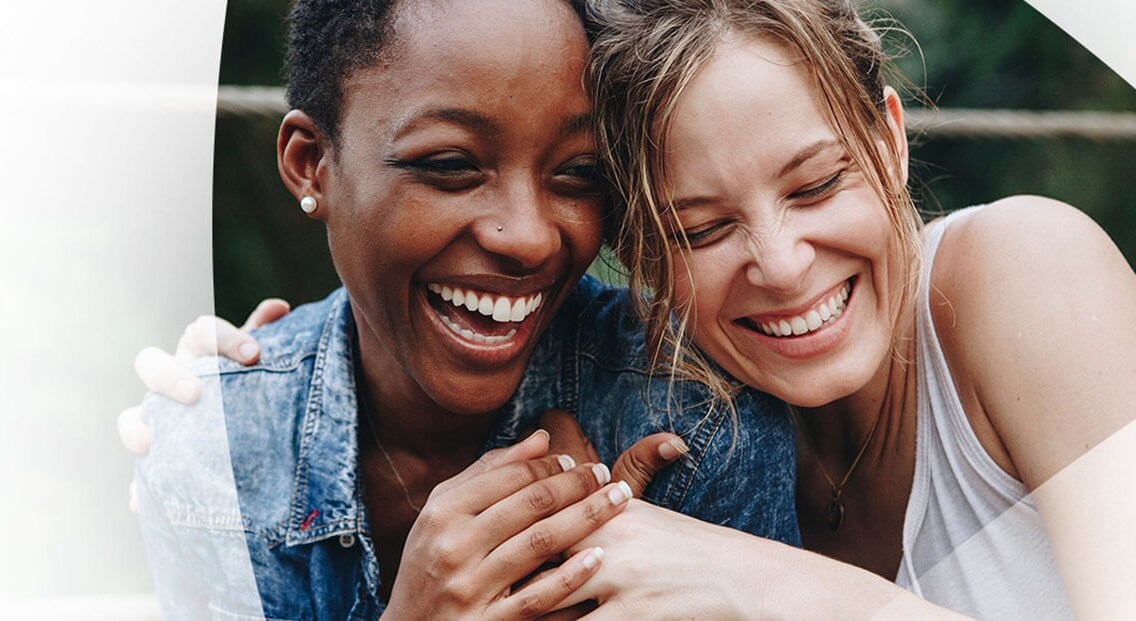 Nicorette Facebook Quit Community
Join the Quitters is a closed Facebook group in which members can offer their support to others, and share advice and stories from their quit journeys. Run by Nicorette, the group is open to anyone who is attempting to take the incredible step of becoming smoke-free.
Join the Quitters is a welcoming and supportive network that can serve as an invaluable resource for anyone attempting to stop smoking. The stories, advice, and tips shared in the group are for the benefit of all quitters. No matter how you plan to stop smoking for good.
Join Now