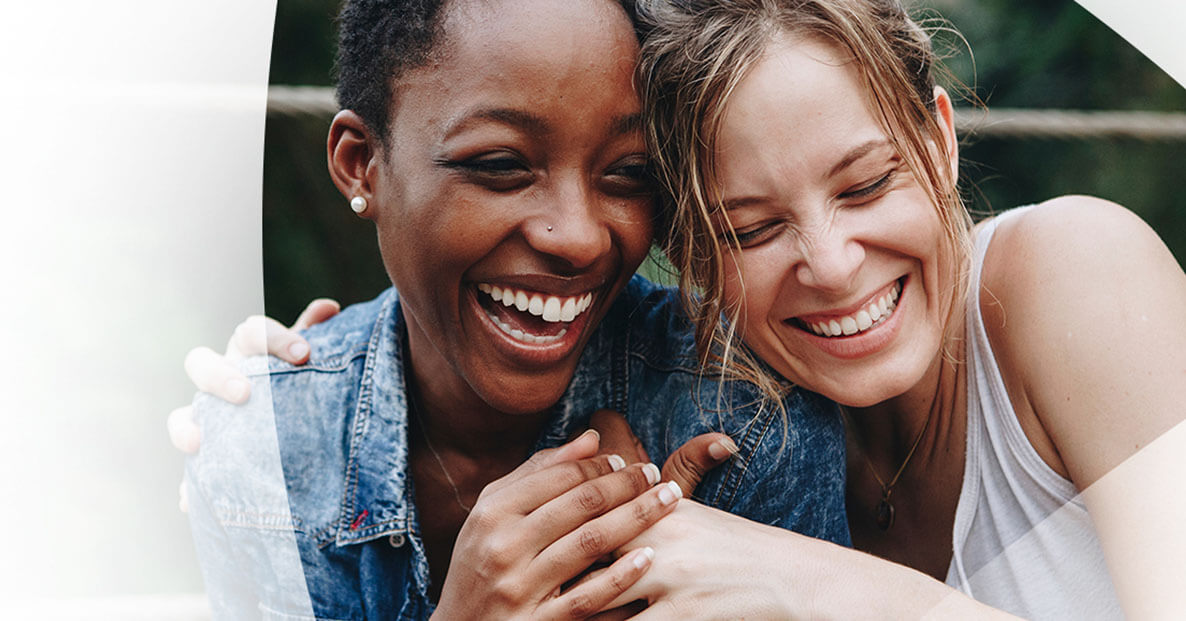 What is the Join the Quitters Group?
Join the Quitters is a closed Facebook group in which members can offer their support to others, and share advice and stories from their quit journeys. Run by Nicorette, the group is open to anyone who is attempting to take the incredible step of becoming smoke-free.
Join Now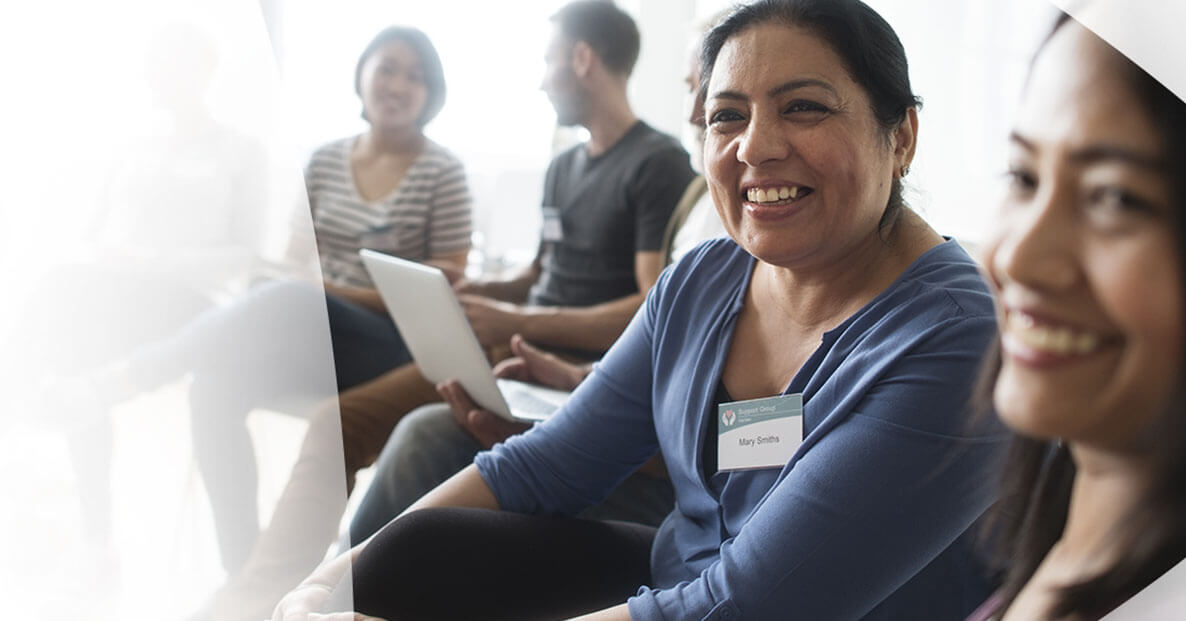 Why Should I Join the Quitters?
Join the Quitters is a welcoming and supportive network that can serve as in invaluable resource for anyone attempting to stop smoking. The stories, advice, and tips shared in the group are for the benefit of all quitters. No matter how you plan to stop smoking for good.
Join Now