Get started on your quit journey
By using two forms of Nicotine Replacement Therapy (NRT) products in combination, you're more likely to quit for good.* This is why we have developed the Nicorette® Quit Starter Bundle, to get you started on your journey with an effective method for complete craving control.

*Versus using one form of NRT alone.
Combination must include Nicorette® InvisiPatch.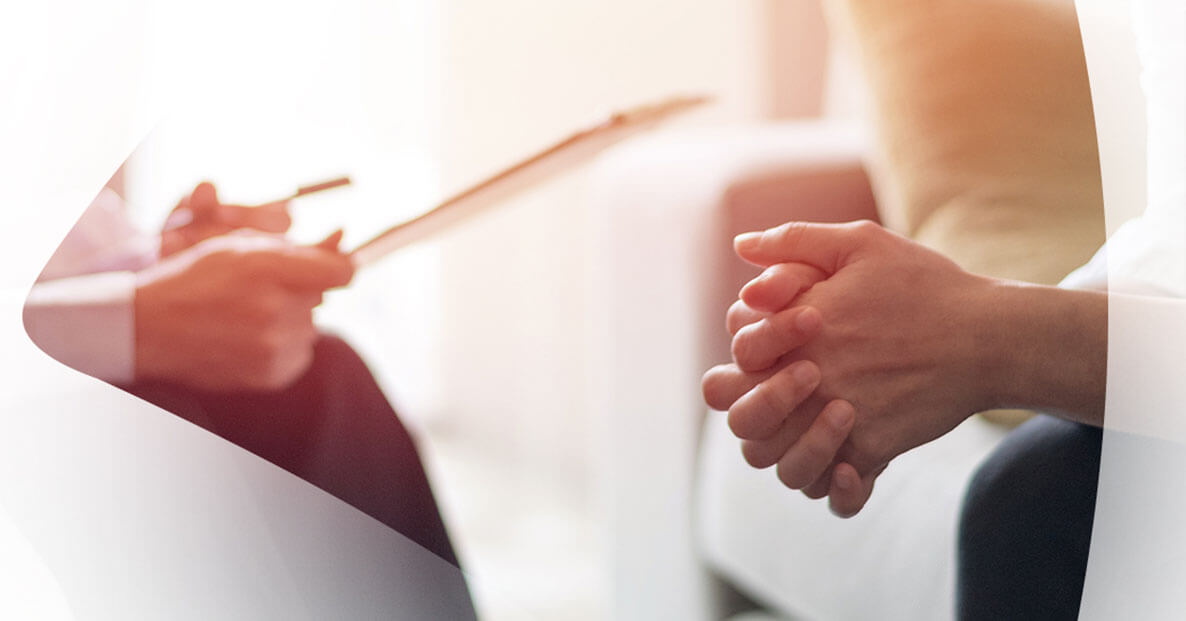 With Dual Support, you're more likely to quit for good
Evidence has shown that you are more likely to quit for good by using 2 NRT products in combination, compared to using just one alone.
How Dual Support Works
NICORETTE® InvisiPatch provides you with that all day continuous craving support whilst the additional NICORETTE® product provides additional support to relieve those sudden urges to smoke that may occur throughout the day.