A 3 month quit subscription delivered to your door
Nicotine Replacement Therapy (NRT) and optional one-to-one coaching to help you quit smoking.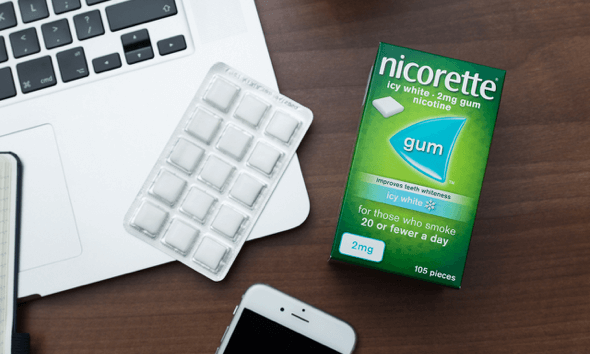 What's in my subscription?
Research shows you're 25% more likely to quit using combination Nicotine Replacement Therapy (NRT) over single NRT. Because of this, your subscription includes two products which work together like a team. NICORETTE® InvisiPatch provides continued relief throughout the day for up to 16 hours, combatting cravings before they occur. Despite your commitment, we know how hard it can be to stop smoking, which is why there's second format for extra back up during those times when cravings can be particularly strong
Your subscription also includes email support and access to a private Facebook community of members on their quit smoking journey

Get Started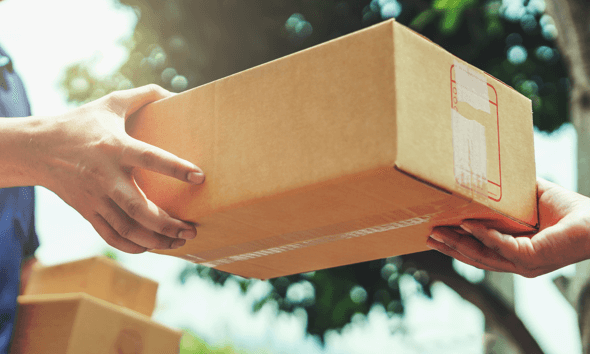 How it works
Our 3 month product subscriptions help make your quit journey more convenient and less of a challenge.
Your NRT products will arrive at your door every 4 weeks. And you can stop your subscription at any time.
Get Started